The shoulder is gone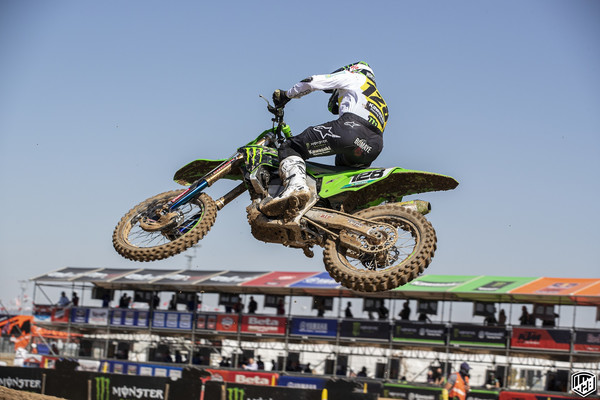 Ivo Monticelli did not race in Turkey. The Italian has been troubled with the shoulder which he damaged in Belgium last month and suffered a further dislocation without even crashing during the morning Qualification session in Turkey. He will now seek further medical advice.

Ivo Monticelli: "I dislocated my shoulder in timed practice this morning. I just hit a bump on the straight and my shoulder came out; I didn't even crash! Since Lommel it has come out two times for no reason so it is too dangerous to continue to race like this. Now I go back to Italy to check my shoulder and see if I need surgery; if I need an operation we will do it as soon as possible".